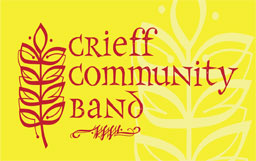 M03: Fr John MacMillan
Father John MacMillan (1880-1956) was born in Barra. After training for the priesthood, he settled on Benbecula, but after WW1 spent two years in Canada. Returning to Scotland, he was appointed to Balachuilish, then in the 1920s to his native Barra.
On one occasion, MacMillan was in Glasgow visiting his sister, the mother of the piper/composer Duncan Johnstone. Next door lived another piper, Norman MacDonald, who had newly composed a 2/4 march. Father John was so taken with it that MacDonald named it for him.
Marches 3: Father John MacMillan of Barra
Last update: 9/9/18
Download:
Standard notation

[STD]
Mandolin tablature
[TAB]
Guitar
[GUI]
Soundfile