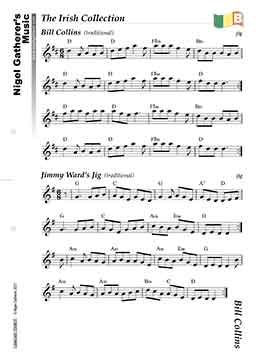 This set is part of the following collections:


Music

I've known Bill Collins Jig for so long that I can't remember where I first learned it. It is also known as Dan Collins' Father's Jig.
I think I learned Jimmy Ward's Jig from my friend, piper Neil Paterson.
Bill Collins is also available with The Eavesdropper.
---