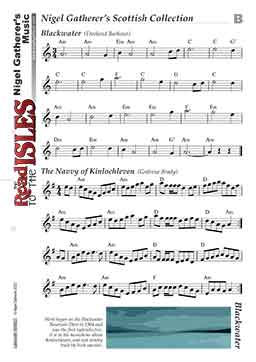 This set is part of the following collections:




Music
Work began on the Blackwater Reservoir Dam in 1904 and was the first hydroelectric. It is in the mountains above Kinlochleven, and was mostly built by Irish navvies. The tune Blackwater was composed by Freeland Barbour.
The Navvy of Kinlochleven was composed by Grainne Brady, inspired by the life of Patrick McGill. Born in Donegal, he travelled to Scotland and found work as a navvy, working on the Blackwater Dam.
---