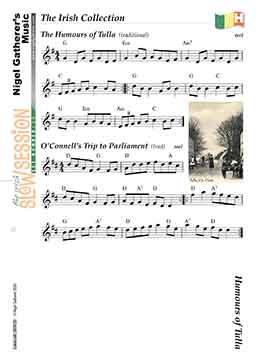 This set is part of the following collections:


Music
Two short Irish reels. I learned the second one from Roger Wallace from Crieff.

---
This set and other tunes played at the GFW Monday Slow Session can be found in The Glasgow Slow Session volumes 1 & 2, available from my Online Store.