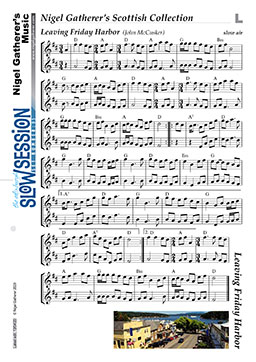 This set is part of the following collections:


Music
A lovely tune from the pen of Scottish fiddler John McCusker. Friday Harbor in in Washington State USA, the major commercial centre of the San Juan Islands.

---
This set is part of The Edinburgh Slow Session consisting of tunes particularly played at the Edinburgh Slow Session.