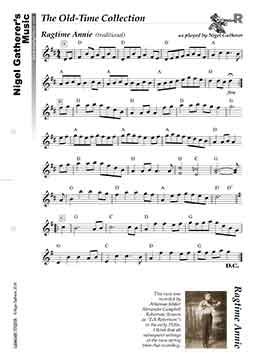 This tune is part of the following collections:


This tune was recorded by Arkansas fiddler Alexander Campbell Robertson (known as "Eck Robertson") in the early 1920s. I think that all subsequent settings of the tune spring from that recording.
---
This set is part of my Old Time Collection Collection of tunes; for others, check out the Old Time Collection Index.