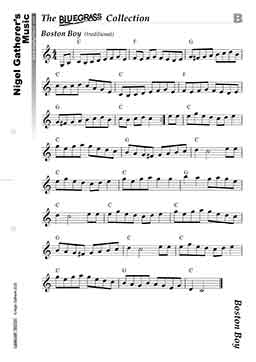 This tune is part of the following collections:


A tune which was known in 19th century America, but it's played in Irish circles as well. In Bluegrass, Bill Monroe recorded his version in 1994, close to the setting given here.
---
This set is part of my Bluegrass collection of tunes; for others, check out the Bluegrass Collection Index.