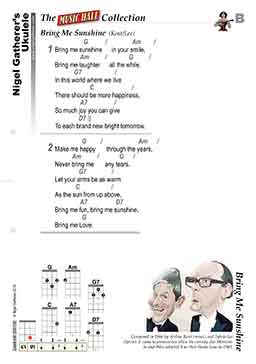 This set is part of the following collections:


Composed in 1966 by Arthur Kent (music) and Sylvia Lee (lyrics). It came to prominence when the comedy duo Morcambe and Wise adopted it as their theme tune in 1969.
---
This set and other classical pieces can be accessed from the Music Hall Collection index.