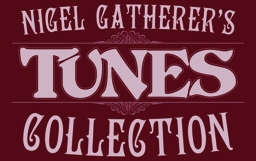 Latest update: 22nd January 2021


Staffa
Staffa, from the old Norse for stave or pillar island, is a
Arran • Barra • Bute
Colonsay • Eriskay
Harris • Iona
Islay • Jura
Lewis • Lismore
Staffa • Uist

small uninhabited island near Iona. Its chief attraction is a sea cavern known as Fingal's Cave which has attracted vistors since the late 18th century. There are at least four Scots tunes named for the cave, including compositions by John Gow, Hector MacAndrew and Paul Anderson (not forgetting Mendelssohn's famous Overture).
Staffa Tunes
Staffa Photographs