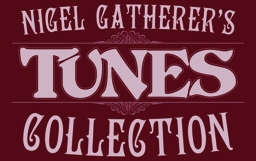 Latest update: 18th February 2021


Lewis
Lewis (Leodhas in Gaelic) is the northern part of the largest island in the Outer
Arran • Barra
Bute • Colonsay
Eriskay • Harris
Iona • Islay • Jura
Lewis• Lismore
Staffa • Uist

Hebrides, Lewis and Harris. Although it is strictly speaking one island, both Lewis and Harris are generally regarded as separate. Its population is about 18,500 and the main town is Stornoway. Alasdair White, fiddler in The Battlefield Band, is a Lewis man.
Lewis Tunes
Lewis Photographs