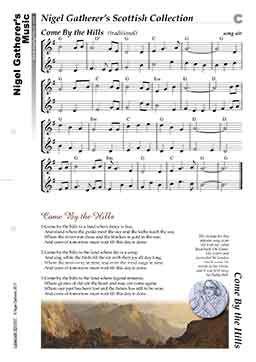 This set is part of the following collections:


The melody for this popular song is an old Irish air called Buachaill On Eirne. The writer and journalist W Gordon Smith wrote the words in the 1960s, and it was first sung by Paddy Bell.

---
This set is part of my Scottish collection of tunes. To see others, check out the Scottish Collection Index.