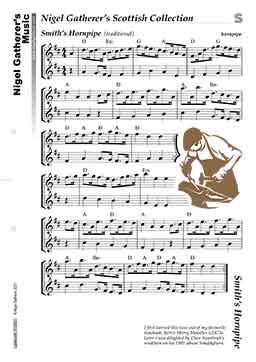 This set is part of the following collections:


I first learned this tune out of my favourite tunebook, 'Kerr's Merry Melodies' (c1875). Later I was delighted by Dave Swarbrick's rendition on his 1981 album 'Smiddyburn'.
The video below features Swarbrick alongside Richard Thompson and Dave pegg playing Sir Charles Coote followed by Smith's Hornpipe.
---